Introduction:
Human services is a broad field with many plans and projects that aim to make people's lives and environments better. People get food, a place to live, medical care, and an education through these services, which try to meet their basic needs. This blog will discuss the essential human services in the world today and how they function.
When contemplating a vocation in human services, a number of factors must be considered. Human services provide a variety of opportunities for individuals with a strong desire to assist others, ranging from healthcare to social services. Employment and recruitment are crucial components of human services. Organizations must employ individuals with the necessary skills and knowledge to provide consumers with quality services. This blog will discuss current career advice in human services and the steps required to pursue a career in this field: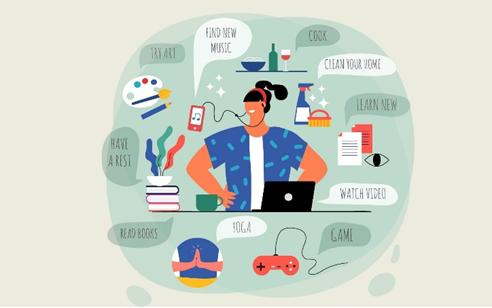 Explore your hobbies and aspirations:
To choose a career that fits with your goals, you need to figure out what you like and don't like about human services. You are passionate about mental health and enjoy interacting with adolescents. By determining your interests, you can limit your career options.the intended career path. Investigate educational institutions and degree programs that offer degrees in your desired field, as well as financial aid and scholarship opportunities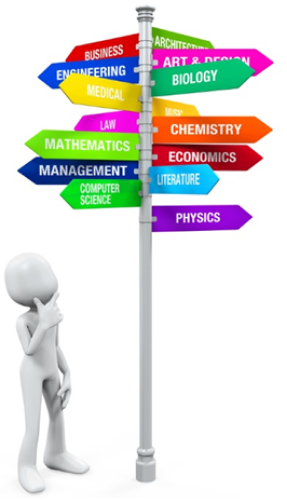 Investigate the various career options:
After figuring out what you're interested in, the next step is to look into the many jobs that are available in human services. Numerous individuals select careers in disciplines like education, social work, counselling, and healthcare. To assist you in making a decision, investigate the educational requirements, employment prospects, and salary ranges for each potential field of work.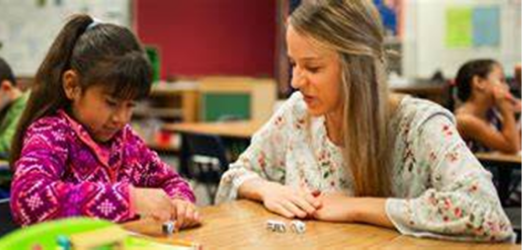 Seek out learning opportunities:
Due to the fact that the majority of positions in the human services industry require a bachelor's or master's degree, it is essential to pursue education and training to fulfil the prerequisites forthe intended career path. Investigate educational institutions and degree programs that offer degrees in your desired field, as well as financial aid and scholarship opportunities.
Gain practical experience through internships and volunteerism:
Consider internships and volunteer opportunities to gain experience in the human services field. This can help you gain valuable career experience and skills. Consider local organizations and agencies that offer volunteer and internship opportunities.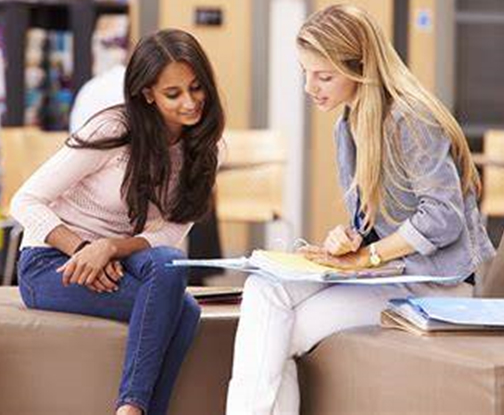 Make contacts and look for a mentor:
Building relationships with people who work in human services can help you improve and move up in your career. Participate in networking events, solicit mentorship from more seasoned professionals, and join professional organizations pertinent to your career objectives.The major in human services is an interdisciplinary degree programs that provides students with a foundational understanding of how social structures are formed and how individuals operate within and respond to those systems. This major also emphasizes assisting those in need.
Human services majors often learn empathy, good interpersonal and communication skills, and a greater understanding of other cultures through their classes. These skills help students get ready for jobs that improve the mental, physical, and emotional health of other people.
Conclusion:
People and groups need to have access to human services if they want to improve their quality of life. But there are big problems with these services, like a lack of resources, money, and people. It is important to keep paying for and putting money into human services so that people and communities have access to the basics they need to do well.
To sum up, if you want to work in human services as a career, you need to be passionate, dedicated, and have the right education. You must identify your areas of interest, conduct research on the numerous employment opportunities available, pursue education and training, acquire practical experience, and network with industry professionals. You will be able to pursue a rewarding and lucrative career in human services if you follow these steps.